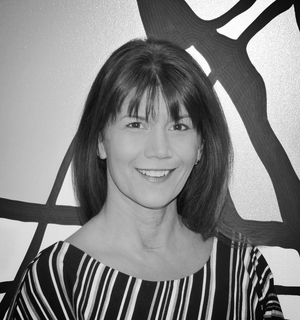 Words to live by:
If it's both terrifying and amazing, then you should definitely pursue it. – Erada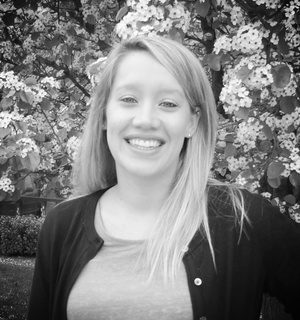 Words to live by:
You miss 100% of the shots you don't take. – Wayne Gretzky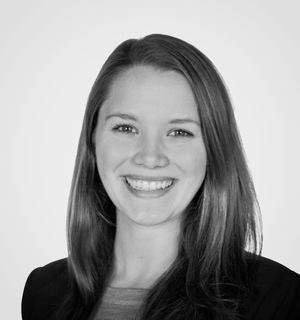 Words to live by:
Choose to be optimistic. It feels better. – Dalai Lama XIV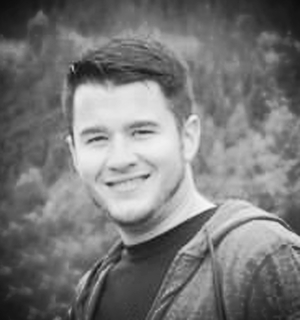 Words to live by:
If you want something you've never had then you've got to do something you've never done. – Thomas Jefferson
Let us educate and equip you to make the most out of the time you sleep.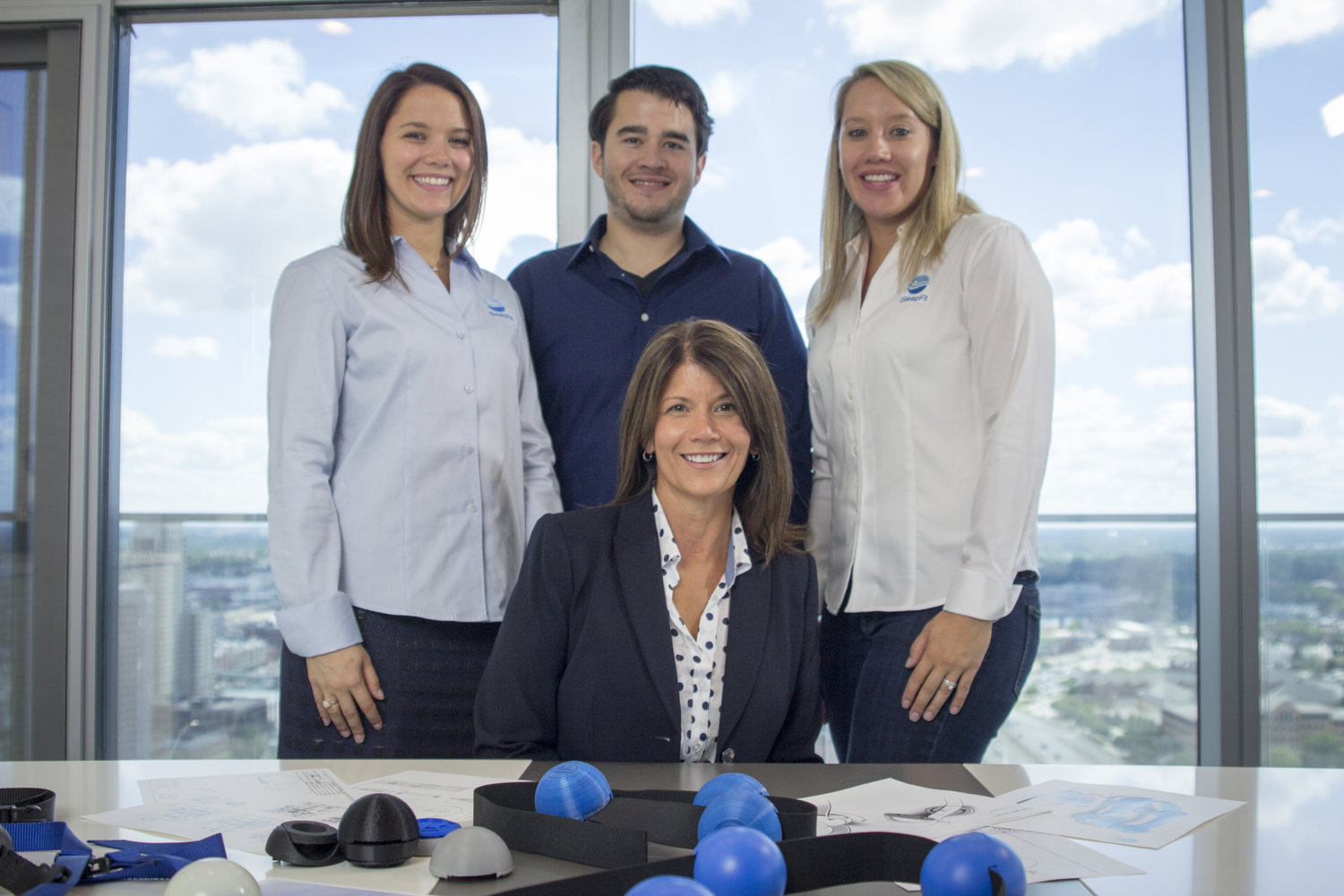 Kickstarter Success
To launch the iSleepFit Posture Belt, we chose to use the popular crowdfunding platform Kickstarter. With the help of these amazing supporters we successfully funded our campaign. We will always consider our initial backers part of the iSleepFit Team and will honor them with these images for years to come. Thank you for believing in us and our product!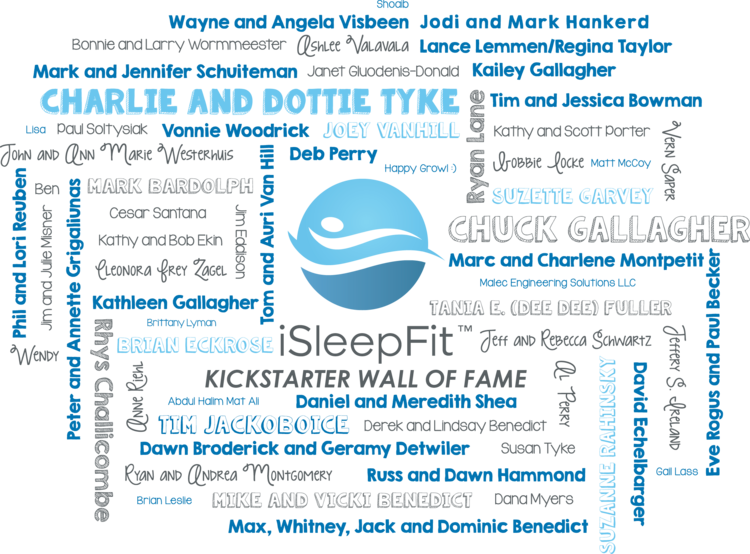 iSleepFit Posture Belt Kickstarter Wall of Fame
The iSleepFit Kickstarter Funding Party Team Photo